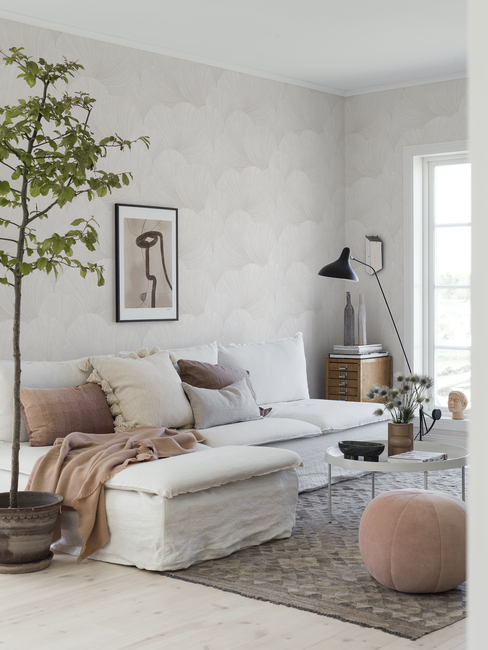 Mirage
This article has been discontinued and can no longer be purchased on the site.
We recommend ordering wallpaper samples because when viewing a certain print or colour on a computer or phone screen, the colours may vary slightly.

Environmentally friendly & sustainable
Designed & manufactured in Sweden
Patterns
Geometric, Stone & Concrete
Lightfastness
Very Good Colour Fastness
Washability
Extra washable
Delivery information: Samples will be sent directly to your home within 2 working days. Wallpaper can only be ordered via your local reseller online or bought from a physical store. Returns & refunds: Samples are not refundable. If you want to return your wallpaper or have any other issues, contact the reseller where you bought/collected your wallpaper.
Wallpaper calculator
How many rolls do you need?
Get assistance calculating how many rolls you need.